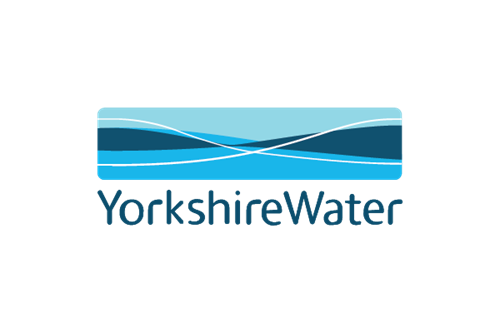 Yorkshire Water
Yorkshire Water manages the collection, treatment and distribution of the region's water. Approximately 1.3 billion litres of drinking water is supplied every day with just less than 1 billion litres of waste water collected, treated, and returned safely back into the environment.
We serve a population of nearly 5 million people as well as 130,000 businesses.
Our work in managing this natural resource for the benefit of our customers requires careful long-term planning.
Over the period 2010-2015 we will spend around £3.5 billion on operating and improving the region's water and sewerage infrastructure, providing a major boost to the local economy.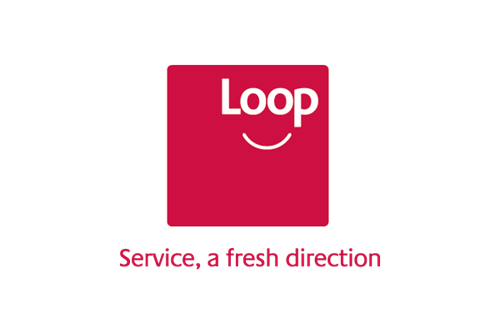 Loop Customer Management Ltd
Loop Customer Management Ltd specialises in delivering customer service support to Yorkshire Water that includes billing, debt recovery and incident management. Employing more than 600 people, Loop have built up an impressive list of industry awards and achievements since being created in 2000 and is currently listed in the Sunday Times Top 100 list as being one of the best companies to work for.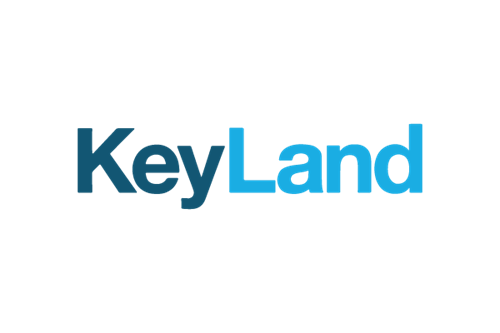 KeyLand Developments Limited
KeyLand Developments Limited (KeyLand Developments) is responsible for managing, developing and disposing of the group's surplus property assets, either on its own or in partnership with outside organisations.