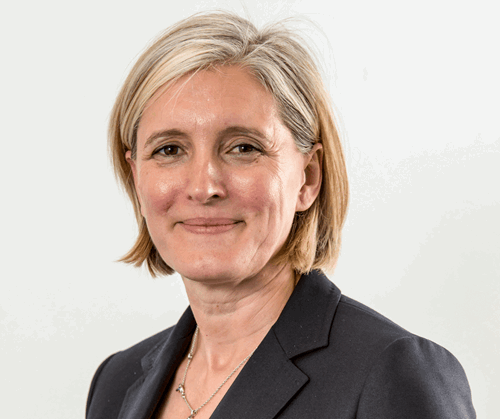 Our vision is 'taking responsibility for the water environment for good'.
The essence of our vision is doing what is right for customers, colleagues, partners, the environment and investors. Our holistic and integrated approach is critical to the sustainability of our water and waste water services and our business. By helping society benefit from the full value of water, we deliver a wide range of economic, environmental and social benefits for both the short and long term.
To deliver our essential services and generate value we need a range of resources. We collect water from the natural environment and waste water from society. We use energy, chemicals and other resources to treat the water and waste water to the required standard and transport it to where it is wanted. Our people and our contract partners lead this operation, all ultimately funded by our customers with the support of loans from investors.
Our customers are at the heart of everything we do. We undertake extensive customer and stakeholder engagement to ensure we understand our customers' priorities. We also undertake extensive analysis and research to ensure we can act on the best available evidence in our decision making.
For us, being a responsible business means getting the balance right so that we can best serve the interests of our customers, the environment and society at large. Kelda works hard to fulfil these responsibilities and continuously looks for ways to improve performance and attract the best people to join our company.
Our responsible business credentials are detailed under 4 key areas:
all of which are underpinned by strong and integrated corporate governance.
In these sections you will find details of our actions from 2015/16, and our targets for the year ahead.
Liz Barber,
Chief Executive, Kelda Group